The problem could be caused by outdated Firmware. To update it, please follow the below-indicated procedure:
Enter the APP, open the burger menu and select settings. Click on the description "Update firmware version".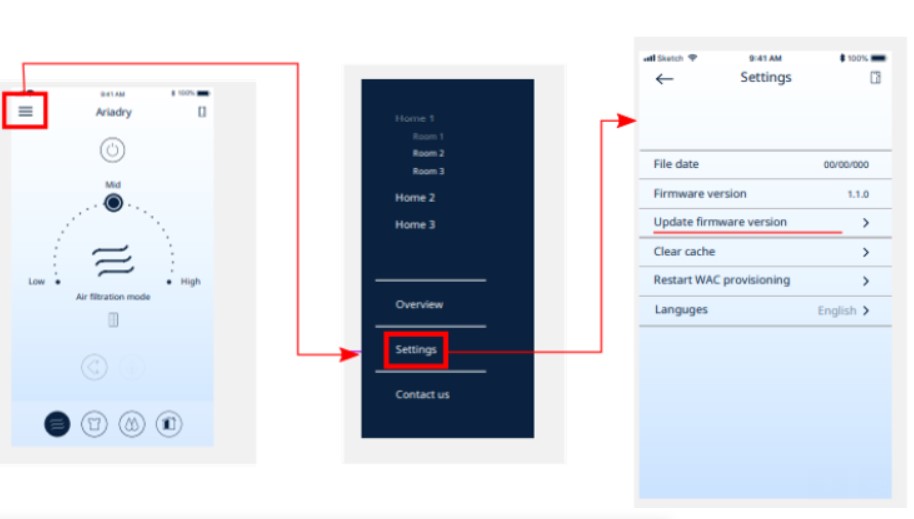 Pop up messages will appear:
1) Firmware Update started. The APP will be unresponsive for a while.
2) Immediately after Firmware updated successfully.